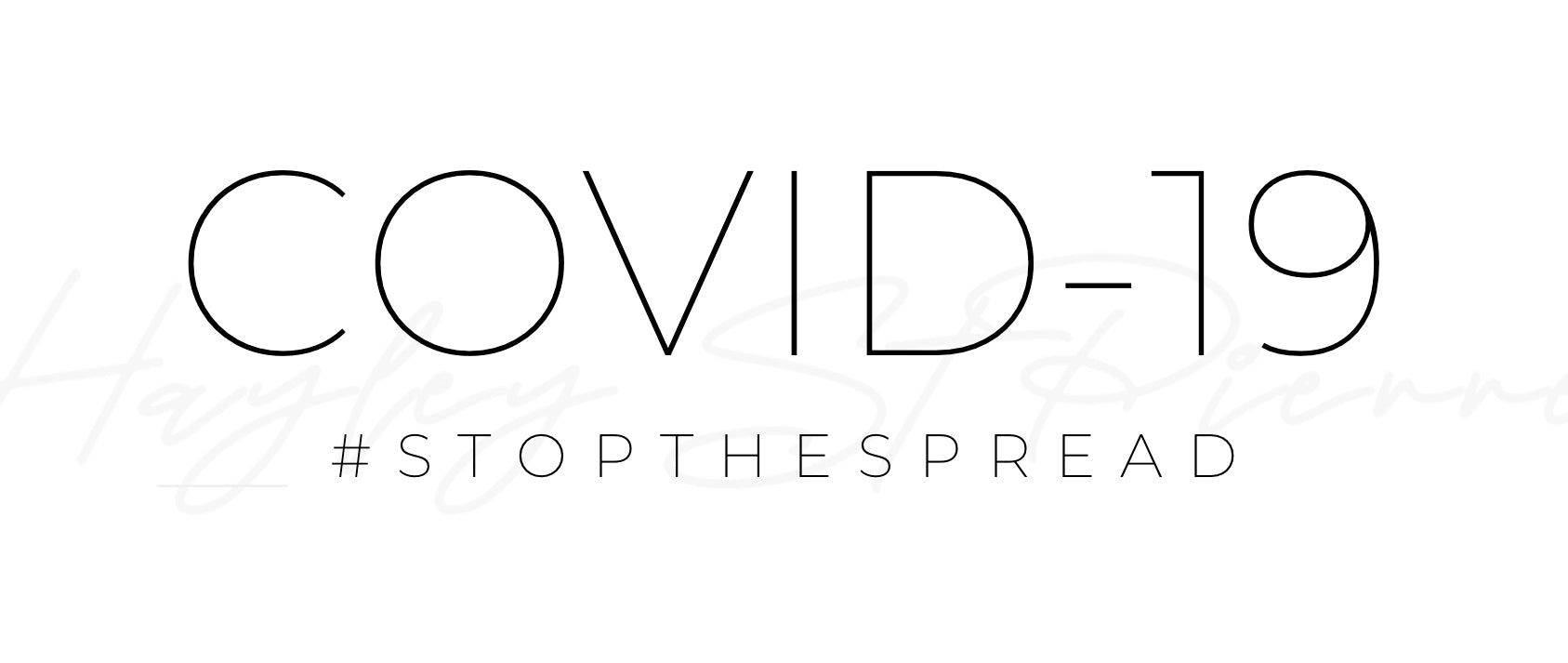 Dear customers and friends,
For the health, safety and well-being of our customers and communities, we are temporarily closing our doors until further notice. We feel that the best way to serve you in light of Covid-19 is to closely follow the guidelines set by the Department of Health and our state and health officials.
We encourage everyone to remain indoors and keep safe! Thank you, and we look forward to seeing you once again.